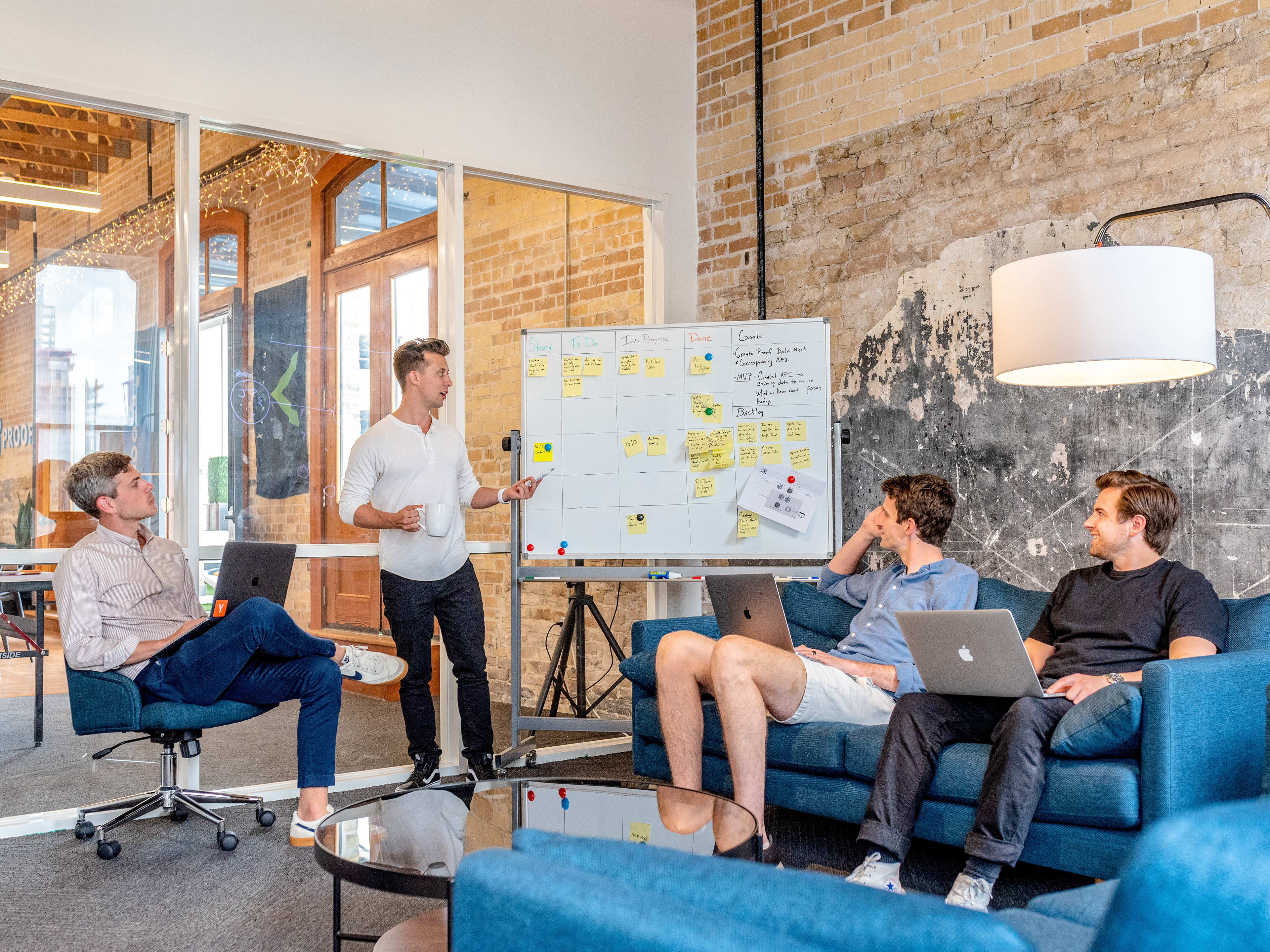 It's fundamental to have a shared vision of your product, helps the team and stakeholder to have a shared understand of what you want to build. It's also important to make the user experience countable.
Methodologies: Value proposition definition, Business model analysis, Workshops, User research, Market, Problem and Product validation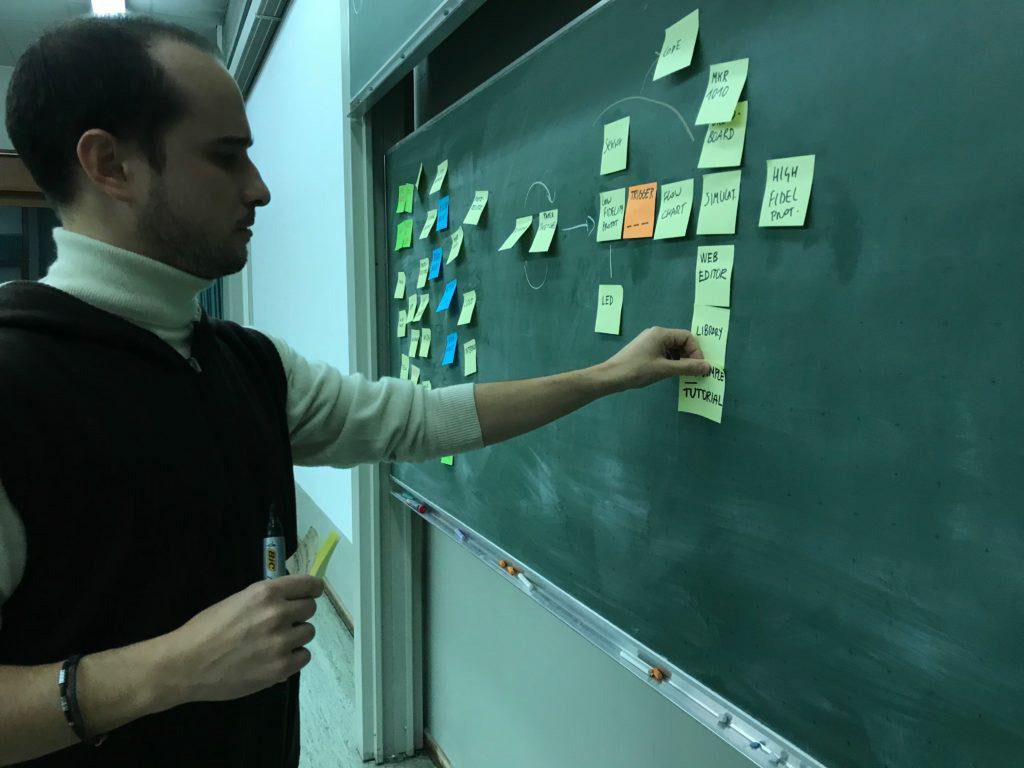 All different projects I worked on required the application of user research , requirements engineering and UX methodologies which helps me to understand the users and their issues. Knowing your users, clients or audience is a very significant part for a successful product or service.
It's important to conduct research properly, explore ways to make research lean and establish an "always learning" mindset among my team members.
I like Lean UX philosophy, which require early validation of initial hypothesis that emerged from customers interview and research.
Methodologies: Ethnographic studies, Interviews, Contextual Inquiry, Observation, Usability testing, Personas, User Story Maps, Scenarios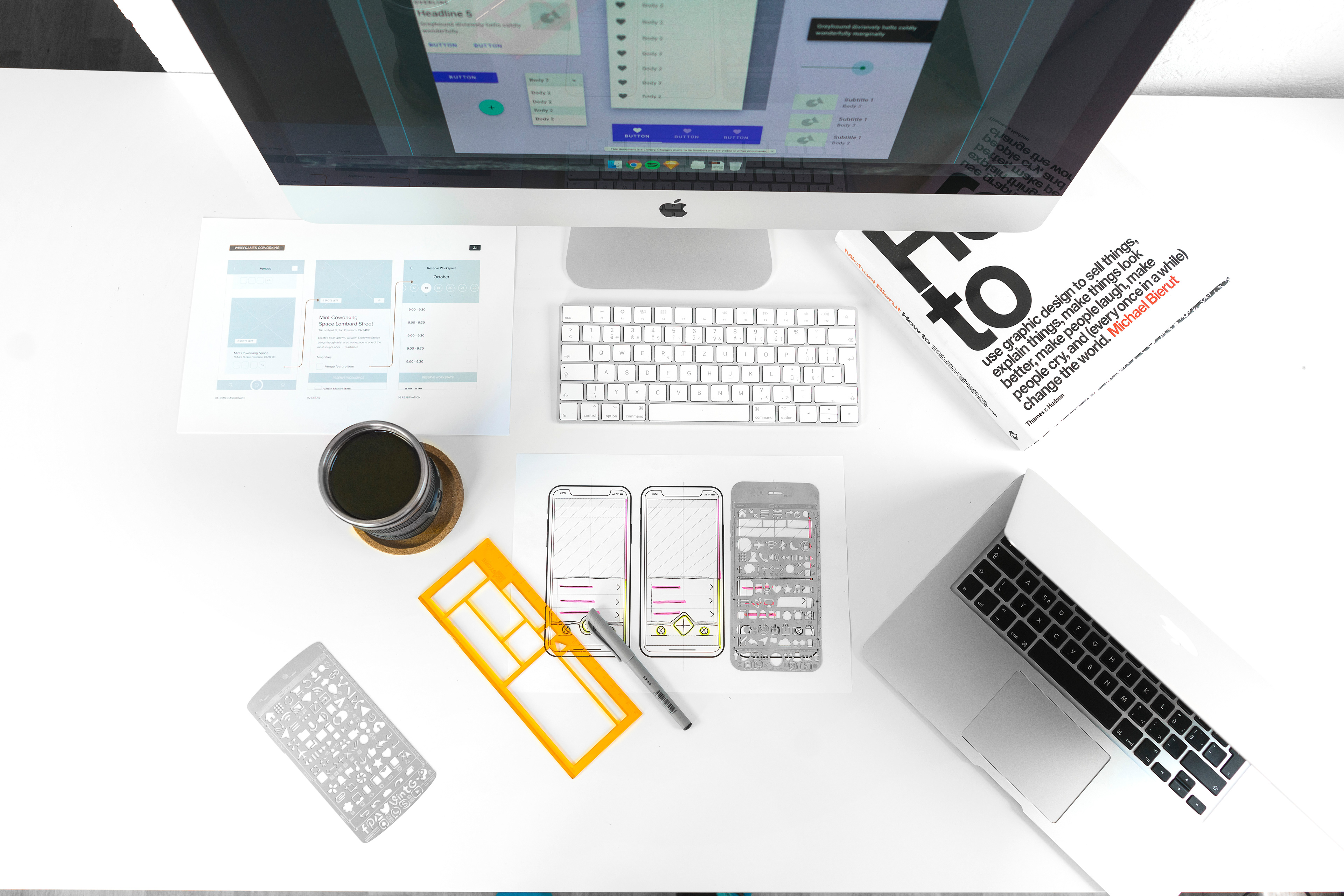 The first functional requirements are translated into a concept so that the team and stakeholders can imagine in which direction the product is heading.
Methodologies: Scenarios, Storyboard, Wireframes, Information architecture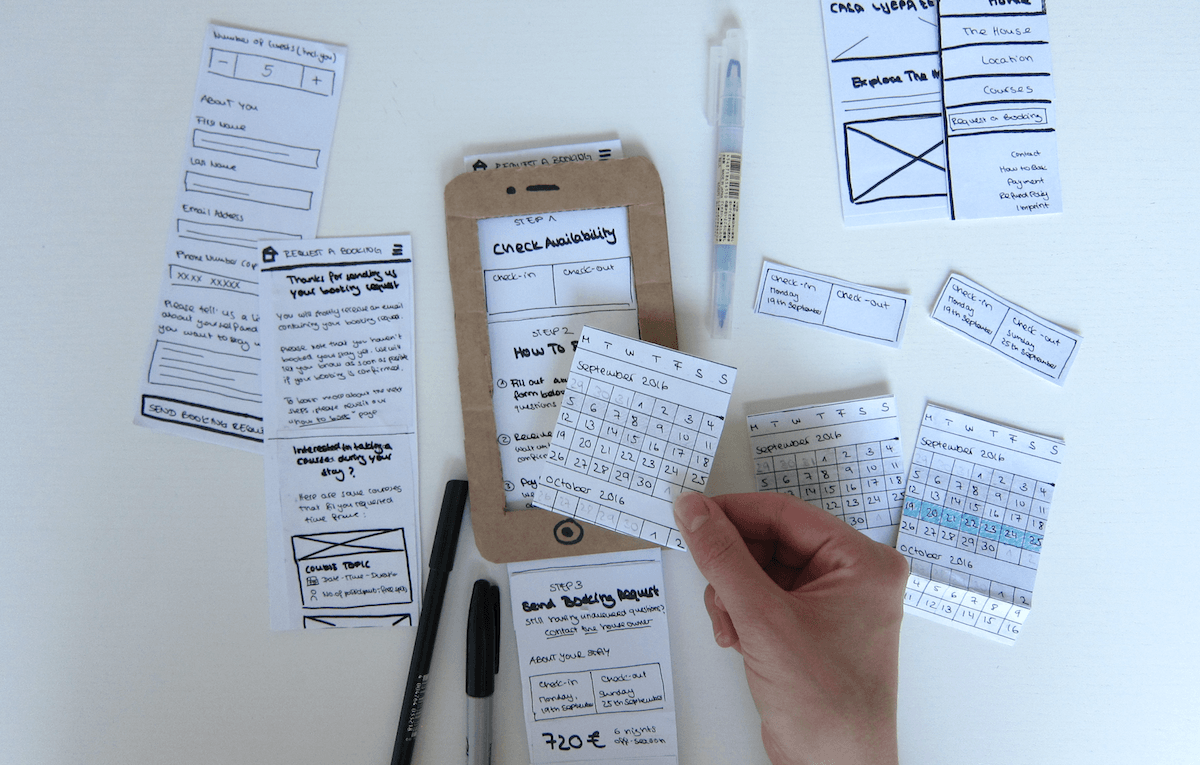 Design is done best in collaboration with people from diverse backgrounds. I like creating holistic experiences and helping users accomplish their tasks. I enjoy being involved in all steps of the design process, from low-fidelity paper prototypes to high fidelity transitions and interactions, always iterating based on feedback from users and my team.
The vast of majority of really frustrating tasks can be completely avoided before a product is ever  shipped. How? By prototyping out the most common tasks and testing before writing a single line of code.
Methodologies: Hi-Lo fidelity prototype, interactive and clickable prototypes
Technologies: pen & paper,  HTML&CSS , JS, Sketch, Invision, Principle, Illustrator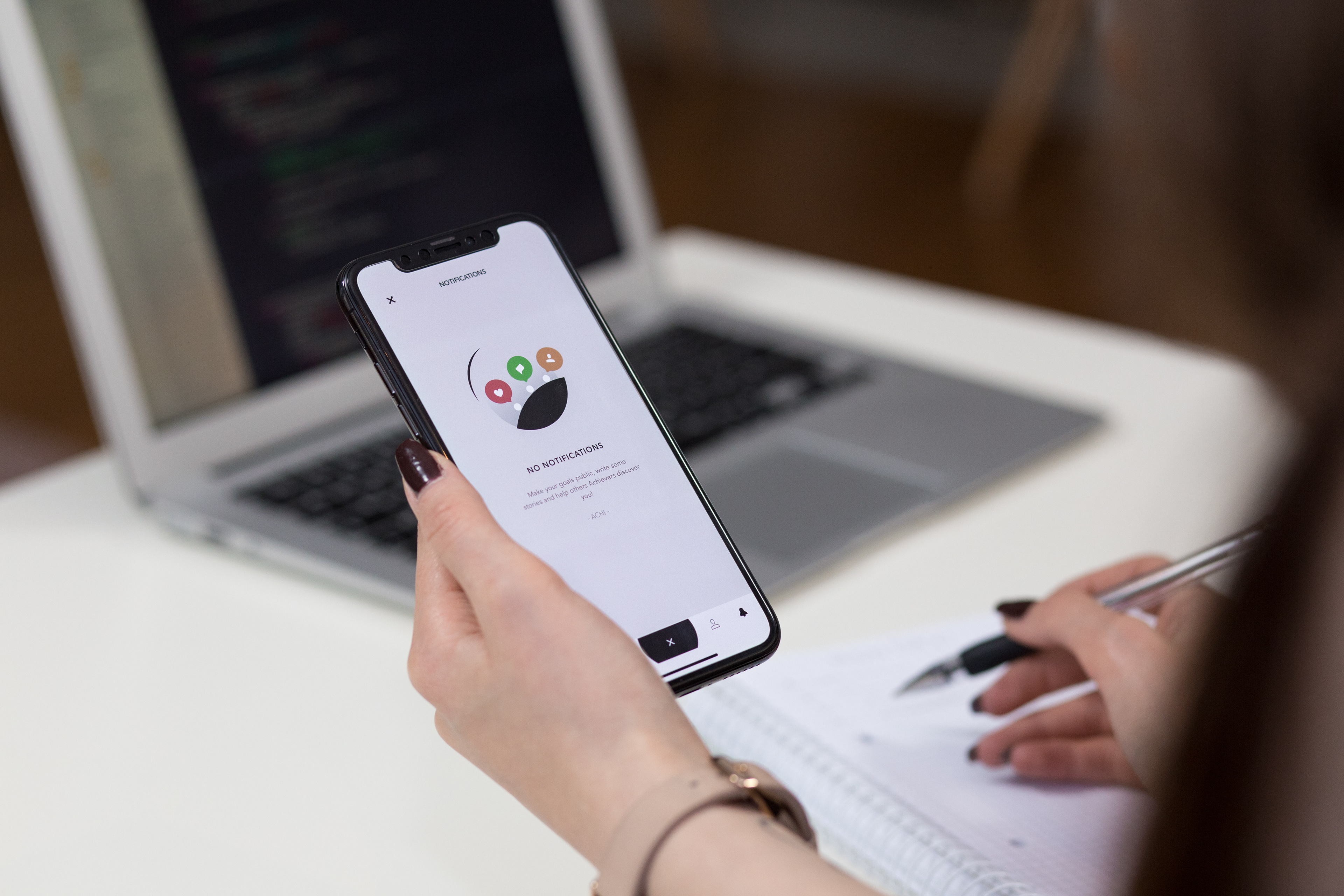 To see how users interact with your product or service, a user test is necessary to find it out what's wrong with your product or services, what need to be changed and how the user behave and react.
Methodologies: usability testing, A/B testing